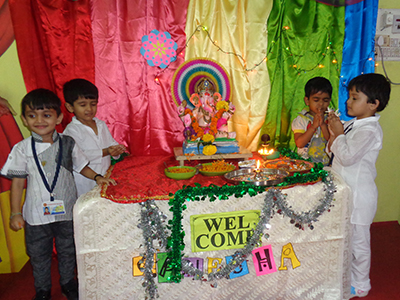 Ganesha comes to School
Ganpati Bappa Morya! This is what our little ones kept cheering while the brought Ganesha to school. From playing drums to dancing with Lazims, all of it was specially only for beloved Ganesha. Every morning, teachers and students would do Aarti and sing prayers to Ganesha. May Ganesha shower his best on all!
---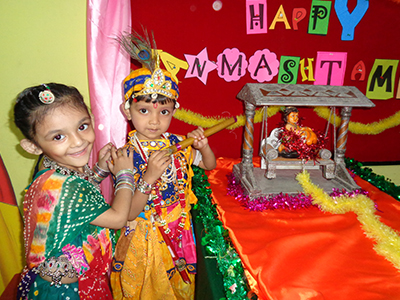 Happy Birthday Krishna!
It was a total fun riot on the day of Janmashtami Celebration. Our little TNJians looked adorable dressed as Radhas and Krishna. From singing Bhajans of Krishna, doing Aarti, watching movie on life of Krishna to breaking the Matki, the little ones enjoyed each moment of the celebration.
---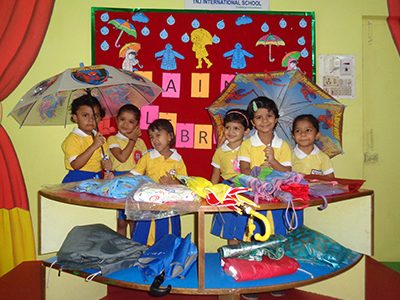 We learn while we pretend and play
Practical experiences are never forgotten! Hence at TNJ we give a chance to our little ones to pretend and play. Topics from syllabus of the month are practically enacted at practiced at school. Be it being a community helper or doing experiments on senses, children experience each of it at personal level and take learning experience to a different scale.
---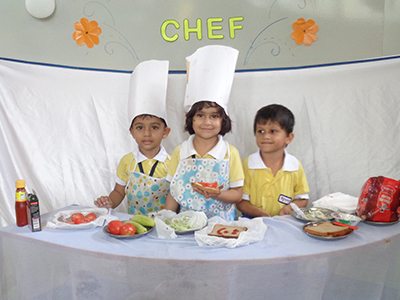 Little Master Chef
Our little chefs never leave their turns to showcase their culinary skills. In the few months, kids have already learnt to prepare fruit salad, yummy sandwiches, refreshing lemonade and mouth-watering Laddoos. We hope parents have got opportunities to taste these made by our little chefs!
---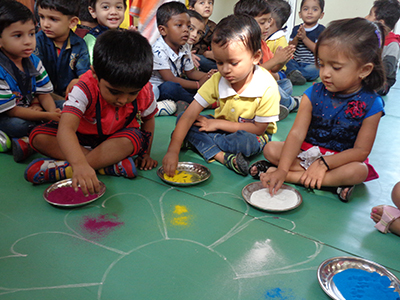 Lets Rejoice over Diwali
Diwali brings along a feeling of cheer and retreat. It's the festival that everyone loves to relish. SO did our little ones. At school, the little ones made Rangolis, did Aarti, served food to each other and celebrated the spirit of Diwali.
---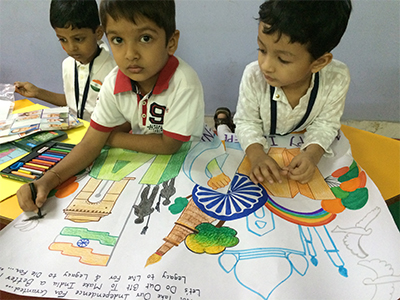 Unleashing the Creative Side
Drawing, coloring and many more creative techniques hone artistic skills of little champs. Many such activities are given to kids let their imagination flow and to uplift their interest in art and creation.
---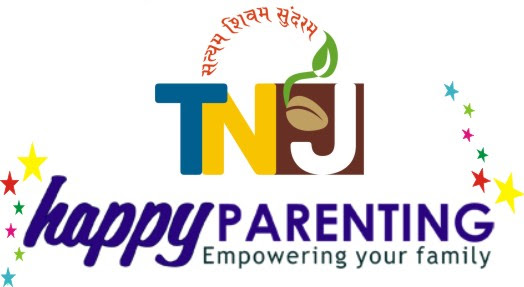 Happy Parenting!
TNJ Research & Development has introduced an effective source of valuable information related to parenting. Each month, the newsletter highlights various aspects of parenting and child's needs. So check your mail inbox for it now!
---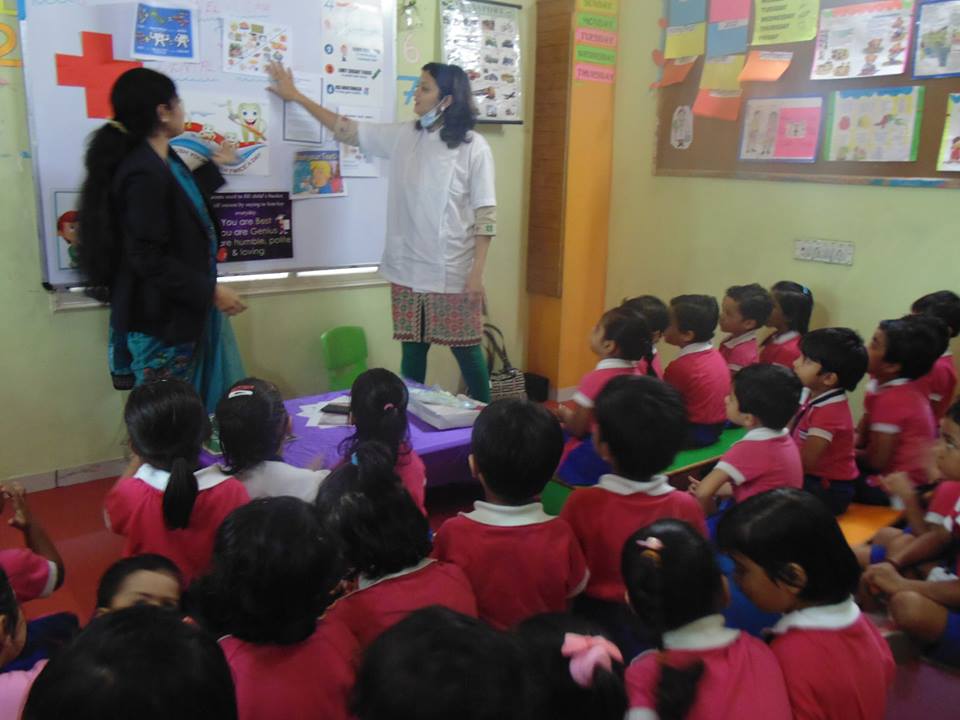 Being Healthy & Wise - Doctor's Workshop
TNJ has initiated on a new programme called ELW - Effective Learning Workshops. WE BELIEVE EDUCATION IS NOT limited to books n syllabus so as to make learning more practical and effective, we invite over professionals from various fields like medical, social, cultural, etc. his month we invited over doctors who were specialists in different areas like eye specialist, dentist and homeopath. Doctors have shared valuable and necessary information on health care, hygiene and daily routine.
---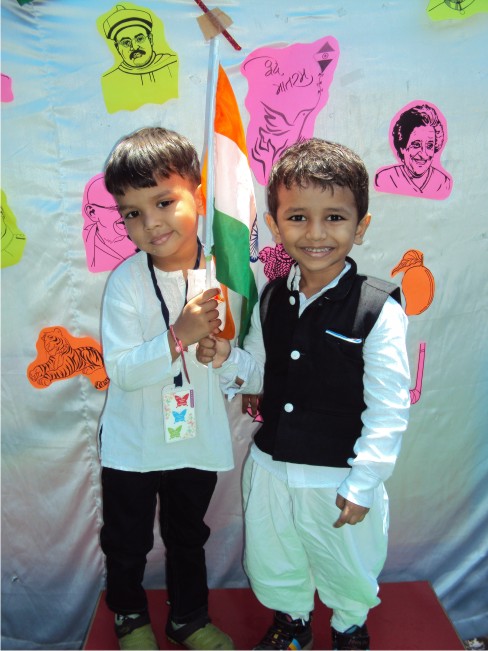 Tribute to our nation
15th August brings a feeling of Pride to us with celebrating our Freedom. This day was celebrated in a unique way by special performances of dance by not only kids but teachers too to show the Oneness, Love, Unity towards our nation—Bharat. Then our Future Leaders too performed on patriotic songs and Speech. On this day we sang Vande Mataram, Nanhe Mune teri mutthi , Saare Jahan se Accha etc songs to make the kids value two things –What is Freedom and Why we should love our nation Bharat?
---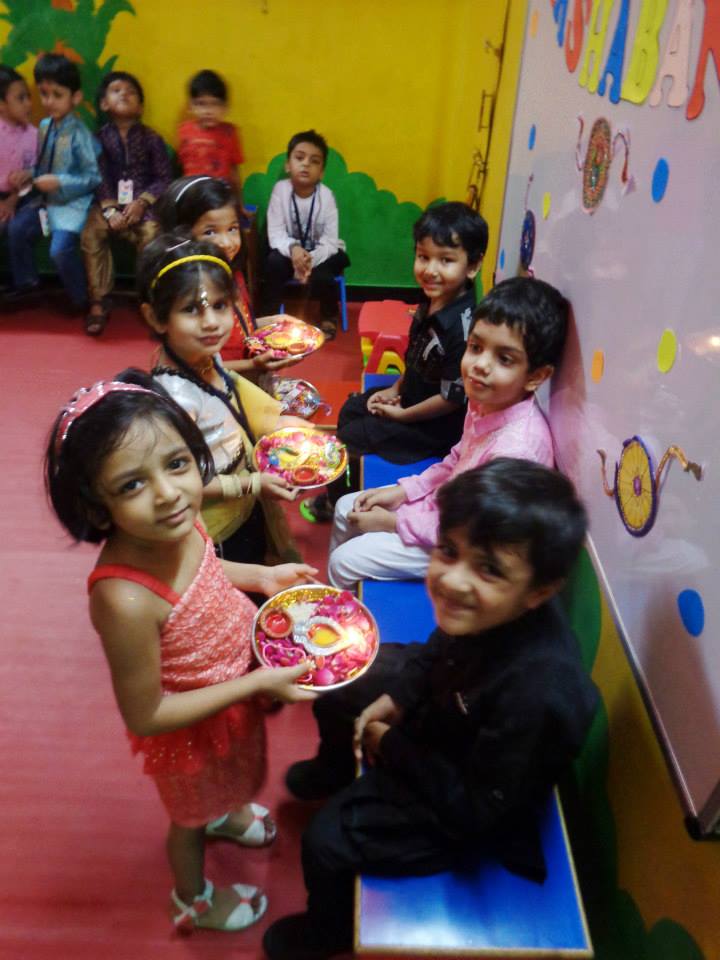 Bond of pure love
Raksha bandhan is a Festival of love, care and brotherhood. This day was celebrated with a view to nurture the kids with a Bonding of Love for their siblings. It started with Tikka at the gate, and then the girls were made to sit in front of the boy with a thali having kumkum, sweet and yes Rakhi (brought by individual child) too. Girls then did tikka to the boys and made them eat sweet and tied the knot of love with the rakhis. It was such pleasure seeing the kids all dressed up in traditional clothes trying to understand its importance. But the best part of this was that the boys were too made to tie the Rakhi. The main logic behind this was that the boys need to understand the importance of Raksha and make them more responsible.
---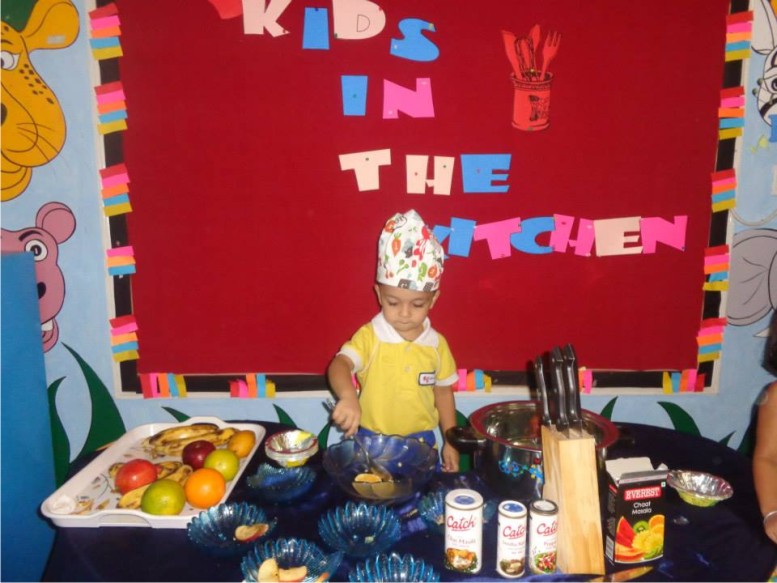 Our little chefs
In an urge to make kids smarter, TNJ has also added cooking activity to it curriculum. Our 'Kids in the kitchen', are taught simple and quick cooking recipes each month. It is always a lovely experience for kids. It is a new & hands on experience as every child learns it enthusiastically, explains about it and shares it too with their parents.
---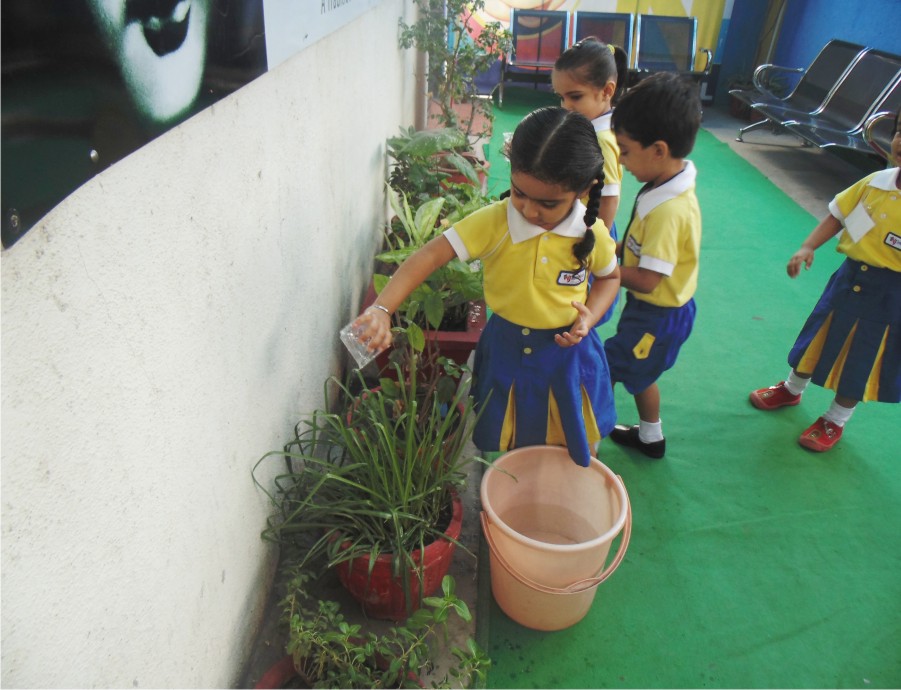 GOOD HABITS DAY
"As we first make our habits than our habits make us". On this day kids are made to realize the importance of cleanliness & hygiene. It last month's theme, kids were taught how to keep their belongings clean & on their proper place, how to keep classroom clean by throwing waste in dustbin, cleaning their toys, watering plants, washing their hands before eating lunch & greeting their teachers before leaving from school. Each and every month we have allotted a particular day to teach good habits to children.
---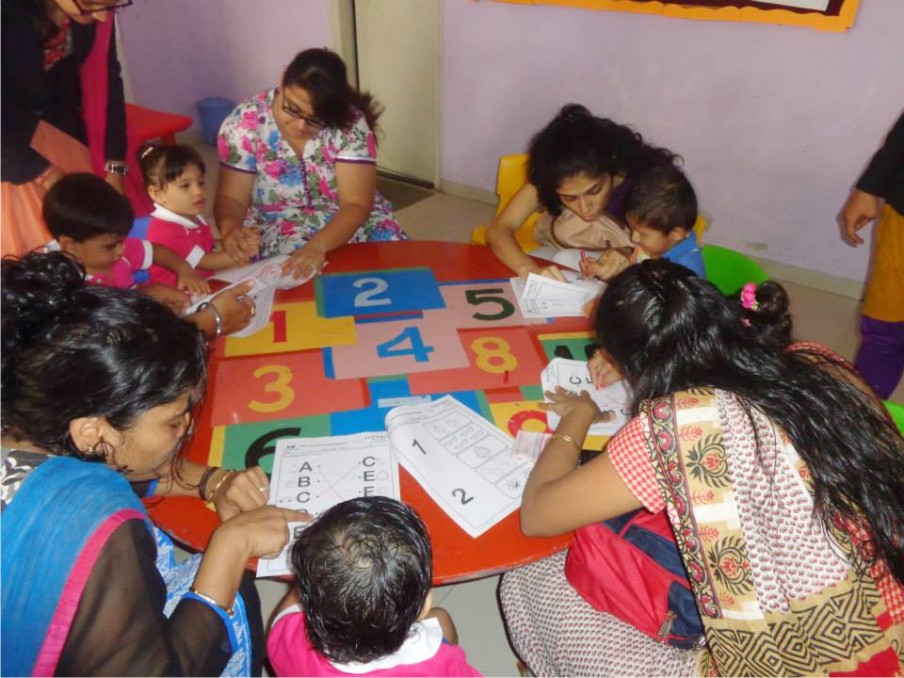 WORKSHOP CUM ASSESSMENT
As it is well said, a mother is the best teacher, TNJ has initiated on this new format. It gives mothers an opportunity to observe school behavorial pattern of their child, and also highlights their academic strengths & weakness. Psychologically it targets at giving children a relaxation & confidence of attempting their test paper while their mothers are guiding them.
---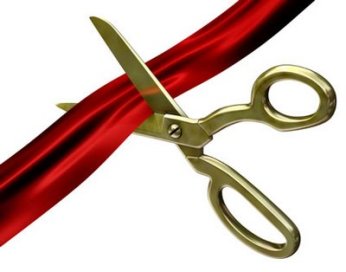 TNJ New Branch Now Open on L. P. Savani Rd, Adajan - Surat

TNJ International Pre-School Inaugurates it's new branch at L. P. Savani Rd. Surat. The new centre was well received by students & parents. The location was selected keeping in mind request from existing & inquiring parents to bring Surat's renowned preschool facility close to their vicinity. We cordially invite all to our new centre. With this we continue our pledge to serve both our little angles and their parents with best of knowledge and wisdom.
---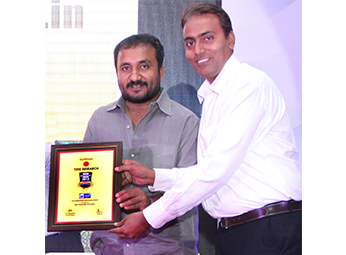 TNJ bags Prestigious award as the 'Best Pre-School of Gujarat.'

TNJ International Pre-School, the leader in educating toddlers, has been awarded with high accolade. The school has been rewarded with Prestigious 'Times Research Education Excellence Award 2013,' announcing it as the 'Best Pre-School of Gujarat.' TNJ was presented with an award by renowned Mathematician, Educationist & founder of 'Super 30' Mr. Anand Kumar at a Grand event at the Grand Hyatt in New Delhi.
---